While traversing down the rabbit hole that is Instagram, I came across Paravel, a company that claims to have reinvented cotton canvas. The folks behind the travel brand are all about mixing luxury with practicality and fine tuning craftsmanship for the sake of adventure - and to that I say: say no more. Except I will, because the material is also apparently waterproof - so fears of spilled vino on the LIR or having the beer bumped out of your hand at that super rad music festival begone! Or if you do neither of aforementioned things but are exceptionally clumsy because you speak with exaggerated hand motions (like yours truly), even better.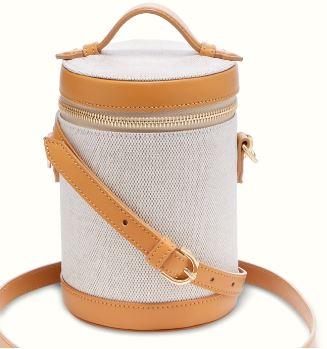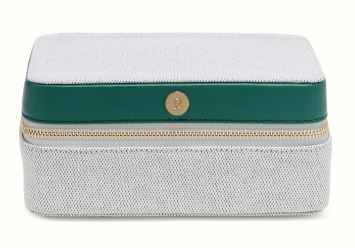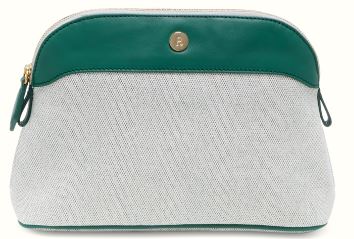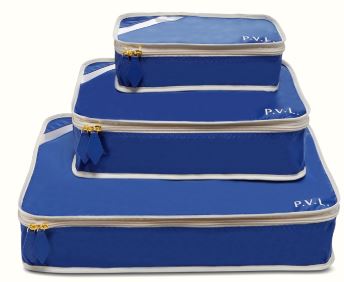 Crossbody Purse - The Capsule//Handheld Suitcase - The Stowaway// Small Box The Boxer//
Laptop Folio - The Courier//Duffel - The Grand Tour// Passport Case - The Passkeeper// Cosmetic Case - The Wash Kit//
Packing Cubes - The Packing Cube Trio
For an idea of sizing, check out homegirl Nicky (Hilton) Rothschild rocking the crossbody capsule (my fav) below. This little nugget of a purse seems perfectly sized for the essentials (wallet, keys, phone, sunnies), and thereby, as a function of the associative property (maybe?), is also itself essential.