Is it just me, or does it feel like there are weddings, bridal showers, baby showers, birthday parties, engagement parties, and the like every other weekend? I will answer that - it isn't just me (because if it was, the guest list would just be me and my imaginary friends). I love celebrating anything, so each snail mail invitation sent to my door is received with a happy leprechaun-type jig before being pinned to a bulletin board, where it enjoys its time in the sun and makes paper friends until its bell tolls.
Which leads me to Basic Invite, my newly discovered/favorite online stationary company. There are so many e-vite type websites, but Basic Invite is the only one that lets you truly customize your paper design. It's perfect for those (like moi) who obsess over each and every detail, since the website allows you to change the color of each element on the card to over 180 different color options. No, 180 is not a typo. Combine that with the ability to order a printed sample of the actual invitation before placing an order and to choose between 40 different envelope colors, and I am signed, sealed, delivered (pun intended).
Although the hours I would have spent customizing every little part of any invitation would certainly have been many, I wish I knew Basic Invite was around while I was planning my wedding since it addresses two of my all time greatest pet-peeves when it came to my bride-to-be paper trail: finding addresses and licking envelopes. Not only does the website offer an address capturing service that allows users to simply share a link on any other form of social media to request addresses which are then stored in the customer's account and selected during the design process, but their envelope options are peal and seal. Peal and seal, people!
From casual birthday parties to more fancier shindigs to personalized stationary, Basic Invite offers it all, according to your taste (see below for a sample and discount!). Which means for all the aforementioned events, I will happily style it all, according to my taste (and yours too, hopefully, lolz). Hence today's post, which presents some outfit options to wear to baby showers, bridal showers, birthday parties, engagement fiestas, etc. In closing, words by Robert Earl Keen come to mind: the options on Basic Invite go on forever, and the party outfits never end.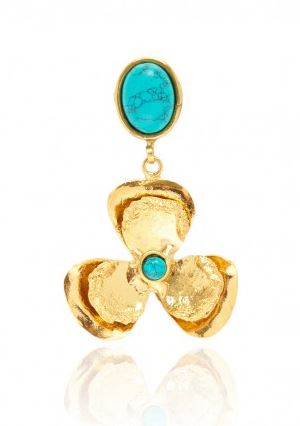 Here's a teaser pleaser of some Basic Invite designs. For 15% off, use discount code 15FF51.