This weekend I'm bringing you two of my latest and greatest deals-n'-steals. We'll start with Milan Blocks: a company that creates customizable acrylic clutches of all shapes, sizes and designs - all for less than or around $100. Truth be told I found them while on one of my Insta blackhole deep dives (a nightly ritual) and didn't know whether to believe it or not. But believe it I did and believe it you shall - I present you with the play by play below.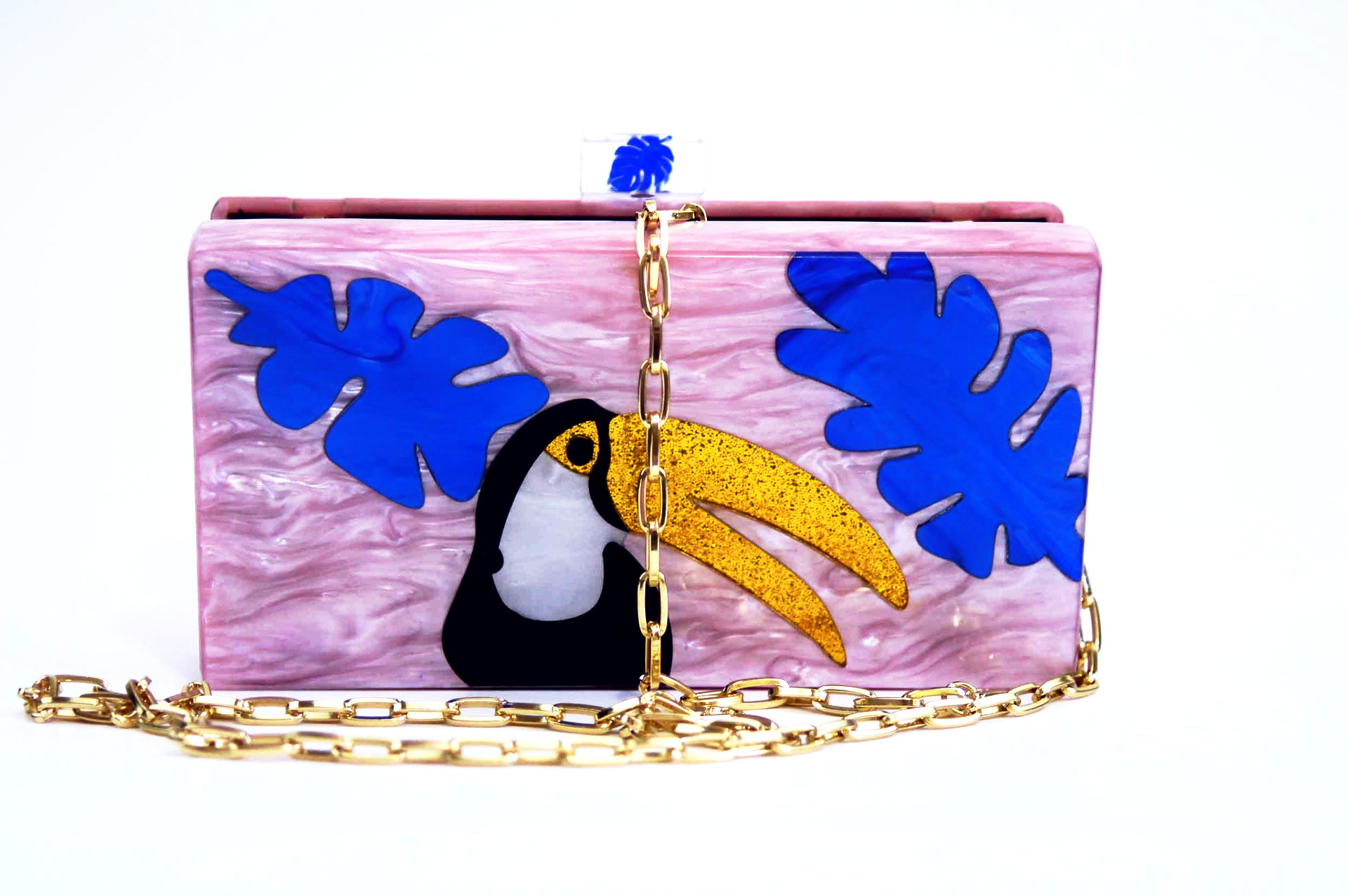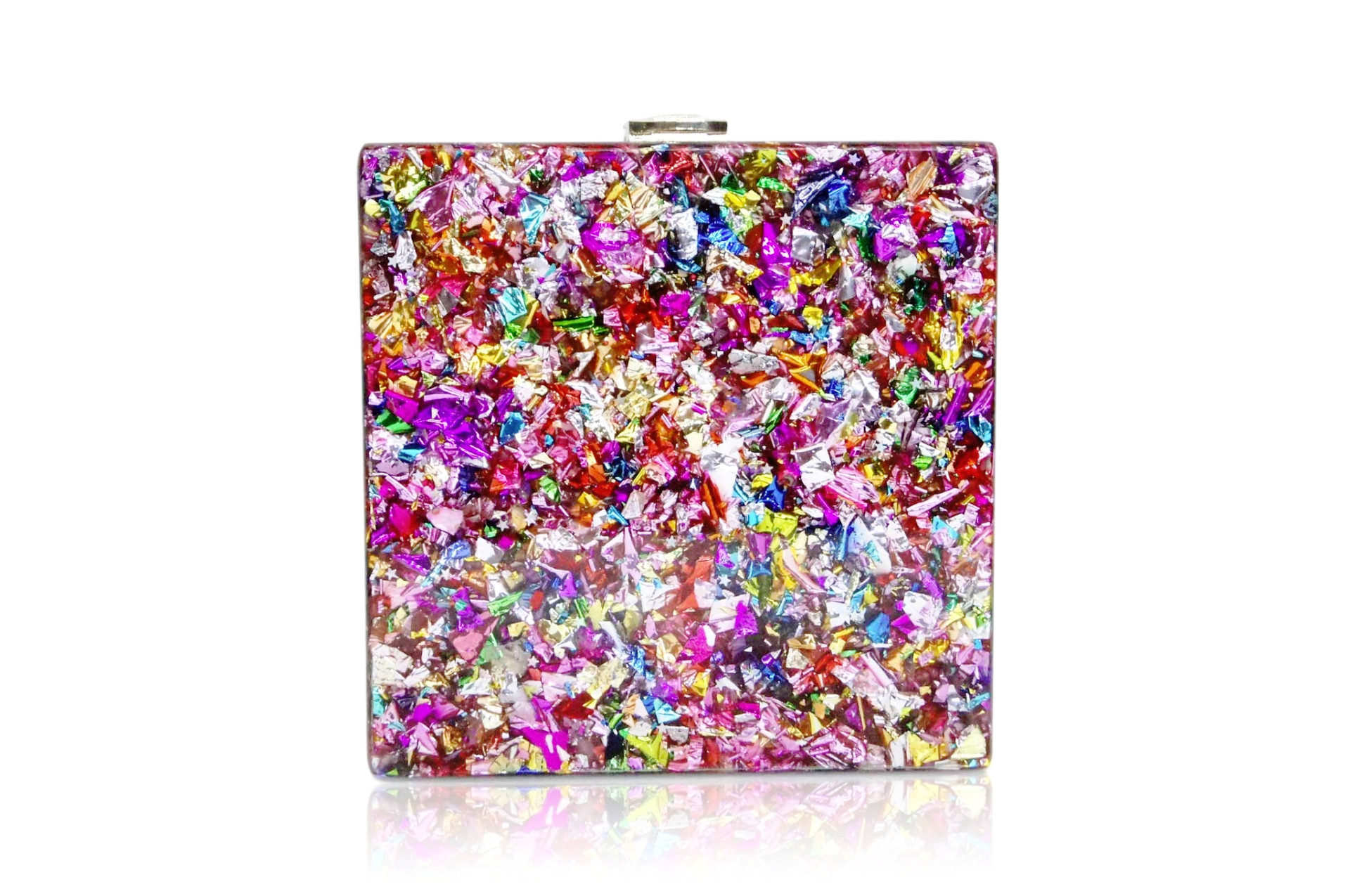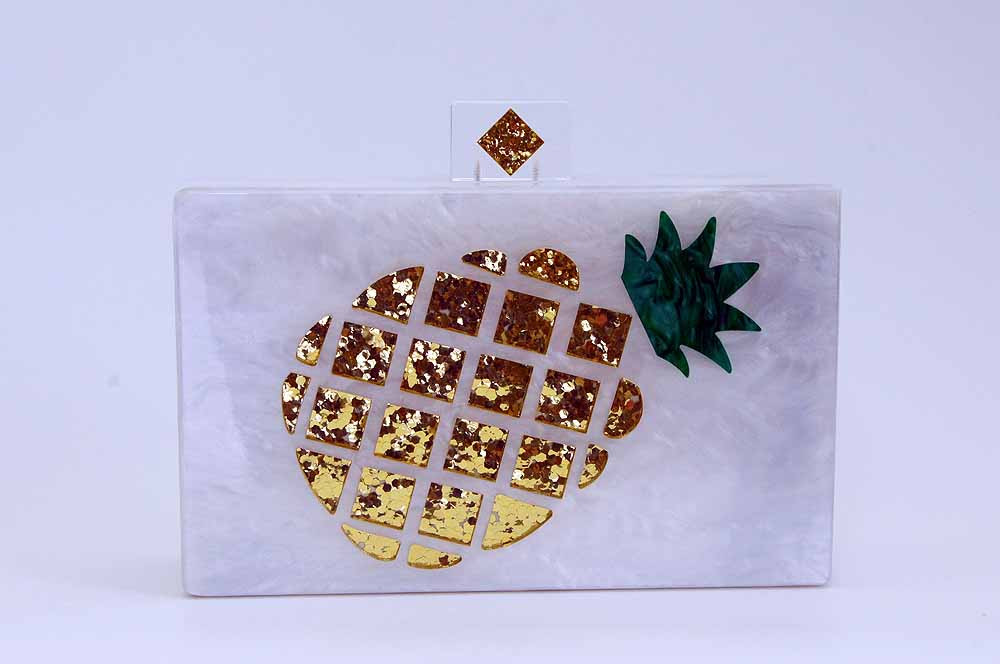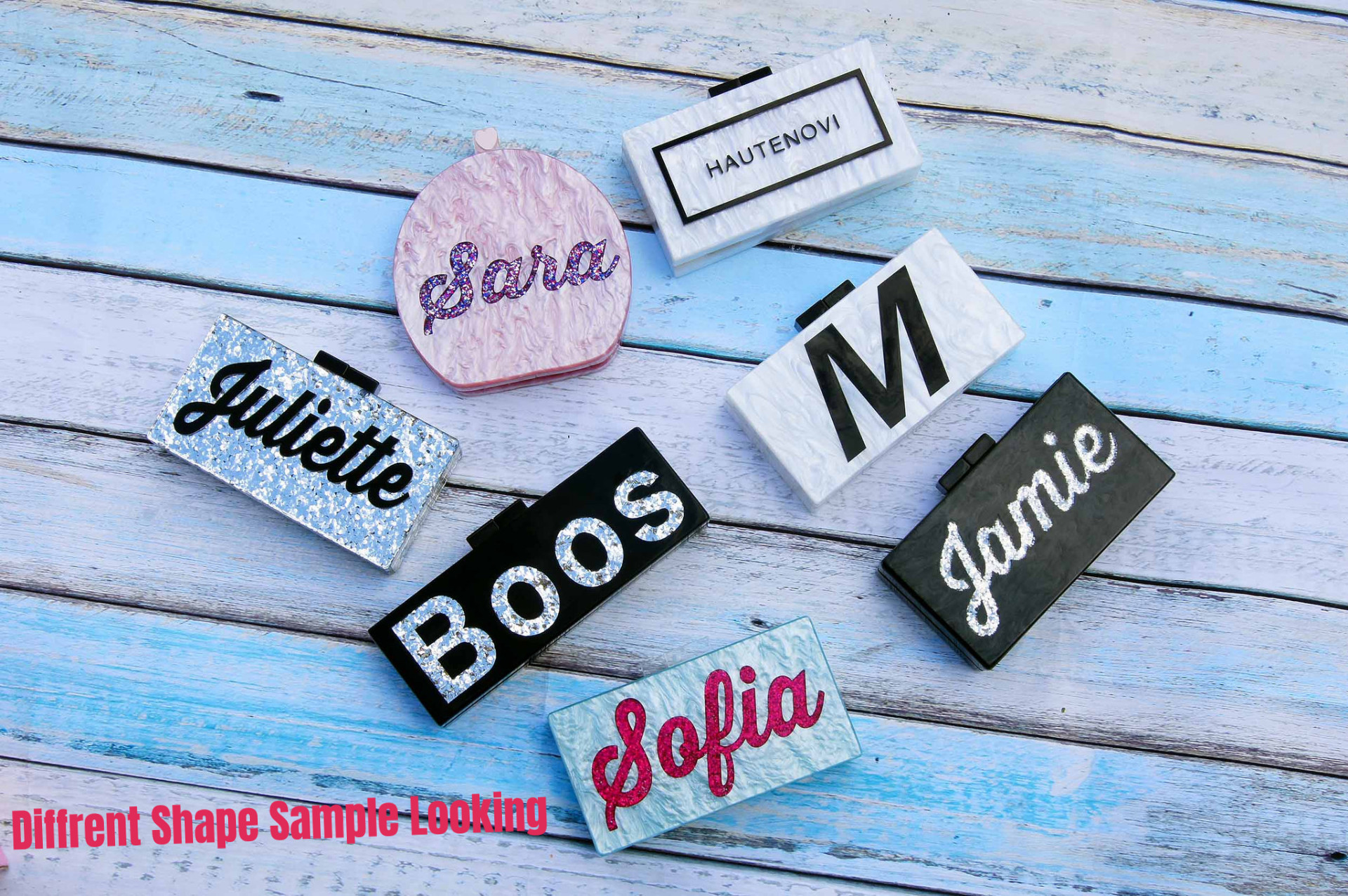 Toucan Clutch// Star Clutch// Confetti Clutch// Cactus Clutch// Heart Clutch// Personalized Clutch// Mondrian Clutch// Pineapple Clutch
My husband gifted me with this Edie Parker clutch for my birthday in 2015 in anticipation of our upcoming nuptials (I know - serious brownie points for Mr. Steen). But with that price point, its obvious this bad boy is a once-in-a-closet opportunity. So when I saw the special edition Lone Star clutch at the Webster, I found myself in quite the conundrum to say the least.
Enter Milan Blocks: I reached out to their email contact explaining my concept: Texas flag on one side, Cuban flag on the other (aka the Natalie clutch - they of course didn't name or showcase this brilliant idea of mine, so I'm taking the liberty of oh-so-humbly doing that leg work). These are the to-know deets: $110, 4 weeks, ships from China. To say I was very impressed that the clutch was exactly what I envisioned (or that it even arrived) would be an understatement.
Of course, there are discernible differences between my two acrylic clutches: gold hardware, weight of material, and emotional attachment would probably be top 3. But for a price tag that is pretty much 94% discounted, you get what you pay for and what you get is GOOD. Consider y'allselves informed.